About Fischer Real Estate
As an owner-managed real estate development and investment boutique, we are a reliable partner for national and international investors, medium-sized companies, as well as real estate portfolio holders. Because we are convinced of the quality and attractiveness of our projects, we ourselves also enter into investing in our projects.
Our stable long-term business relationships are based on the highest levels of service, personal trust and the adherence to strict ethical standards.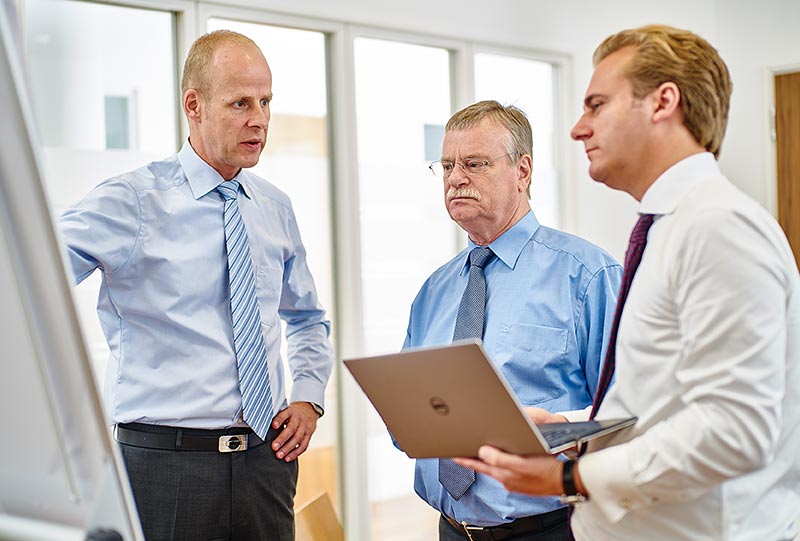 Our building blocks for successful projects
As a project managers we create sustainable added value for customers and partners through:
Fast and informed decision making
A powerful network
Open dialogue with all project participants
Analytical approach for the testing, design and implementation of projects
Investments on the basis of conservative business plans with upside potential
High quality – solid base
We develop and manage medium-sized commercial real estate as well as up-scale residential projects on the basis of clear analysis. The following factors are crucial as the basis for the success of the project:
Qualification of our management
Experience in complex, cooperative project development processes
Network of experienced and highly competent partners
Compliance with the strict ethical guidelines of the Royal institution of Chartered Surveyors (RICS)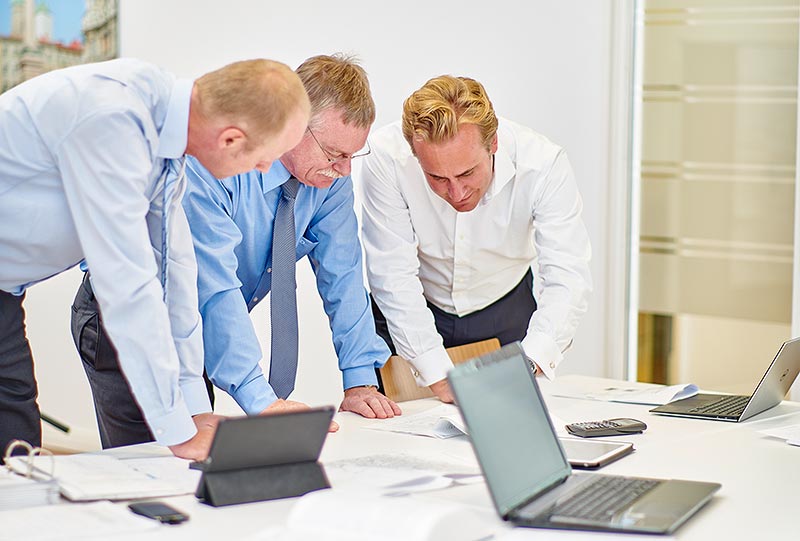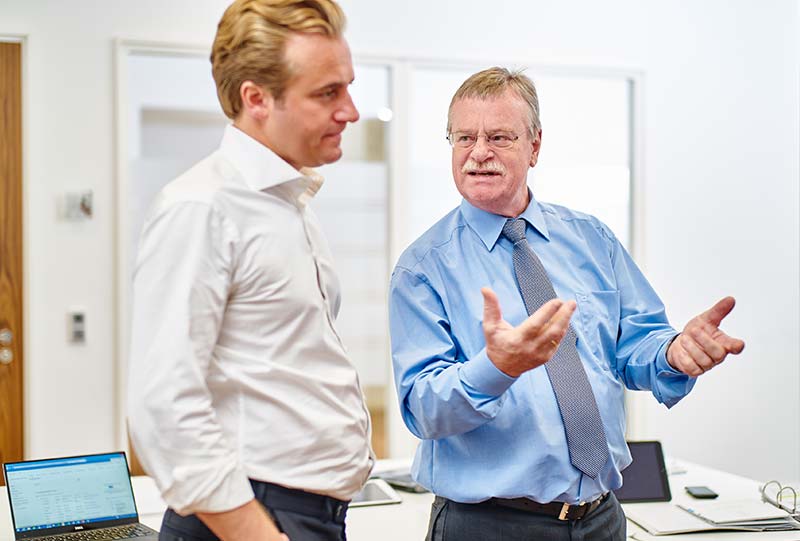 Flat hierarchies – broad spectrum
As a highly specialised partner for investors, users and portfolio holders, we provide our core competencies in a small, powerful team. For the successful implementation of projects we put together individual teams of experts with the relevant strengths.
Dr.-Ing. Kai Fischer studied civil engineering at TU Munich (Technical University of Munich). After working in construction management for a leading US real estate project developer and investor, he completed an MBA programme at the TUM School of Management. Following that, Dr. Kai Fischer was involved in several real estate developments such as, for example, Project Manager for the zoning process of the large-scale Bavaria Towers project.
Parallel to working life, he earned his doctorate on the topic of market valuation of hotel real estate, and is (co-) author of reference books. Since 2009, Dr. Kai Fischer gives lectures at the Bauhaus-University Weimar on the topic of the economics of hotel real estate.
In early 2015 he was appointed as a Fellow of the Royal Institution of Chartered Surveyors (RICS).