Housing
We realise exceptional housing projects with an eye for detail. During conception, planning and implementation, we always have the benefits and interests of the future residents in mind. And in doing so we create attractive long-term objects for both owner-occupiers and investors alike.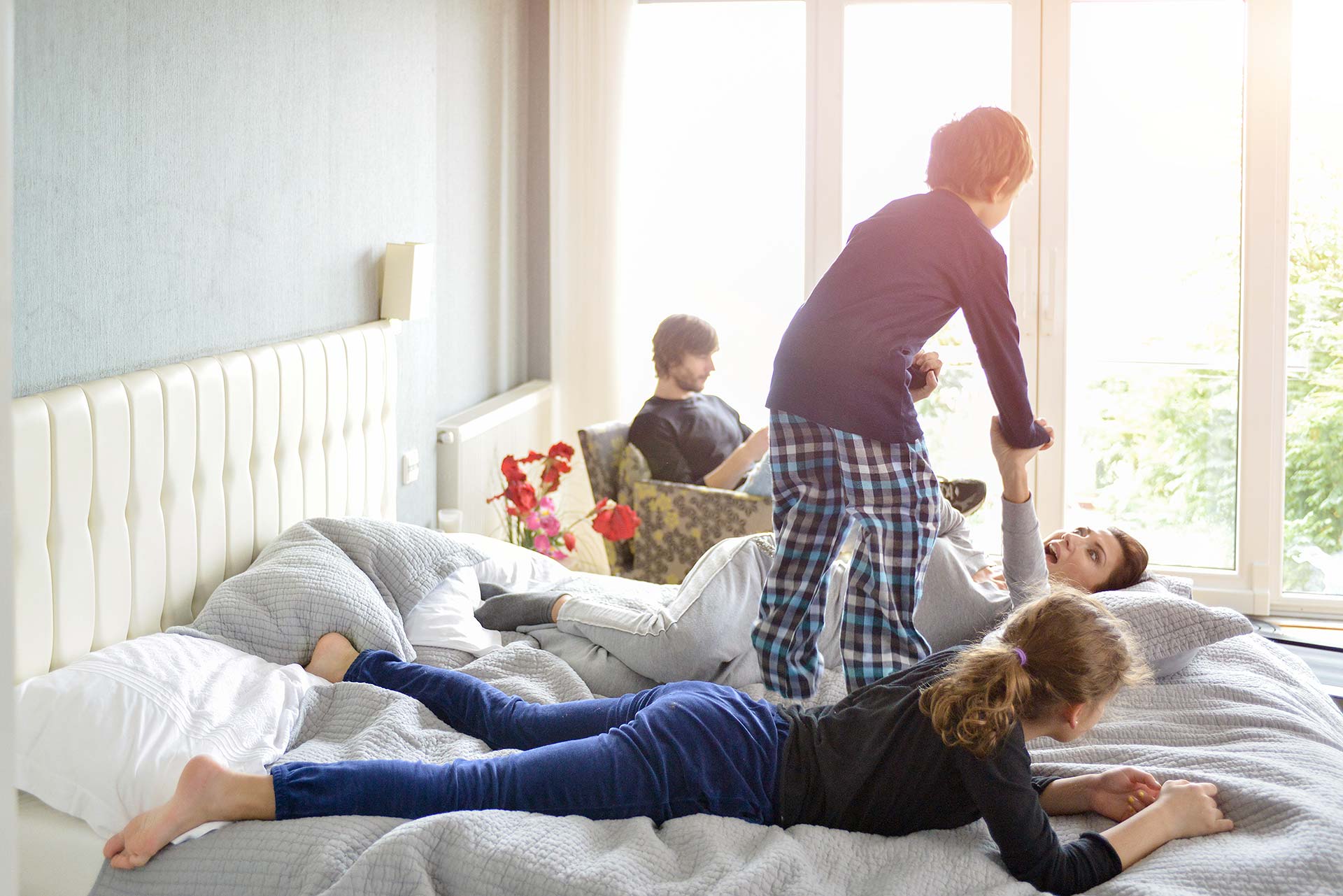 Living spaces in attractive locations in which to relax
When choosing a location we concentrate on attractive residential areas which are already established or have an above-average positive development potential. Here we especially pay attention to the microlocation of the property, so that residents are supported in daily life by the infrastructure on the ground and are able to live out a real added value recreational experience.
Living quality begins at conceptions stage
Next to its location, the quality of the object is crucial for the long-term attractiveness of a property. Therefore, we pay close attention on high quality planning during the concept stage. Within the framework of implementation, we place great importance on design and features. Objects come into being with well thought out floor plan solutions, high quality execution, and energetically sound concepts.