We invest in real estate with high potential for value creation either alone or with selected partners. Our investments are based on intensive scenario analysis and detailed business plans. The goal is long-term above-average market position.
How we identify potentials and create values.
A well-founded strategy and high process reliability are the basis for successful projects. Our analytic approach enables us to identify added value potentials and minimise risks.
Intensive planning and preparation for punctual implementation
We meet our investment decisions on the basis of a sound business plan after intensive analytical processing of potential projects. With short decision-making paths, clearly defined processes, as well as close coordination within the project team, we provide timely and on budget implementation. Through continuous project controlling and risk management, we offer the required controls and safety on the way to project success.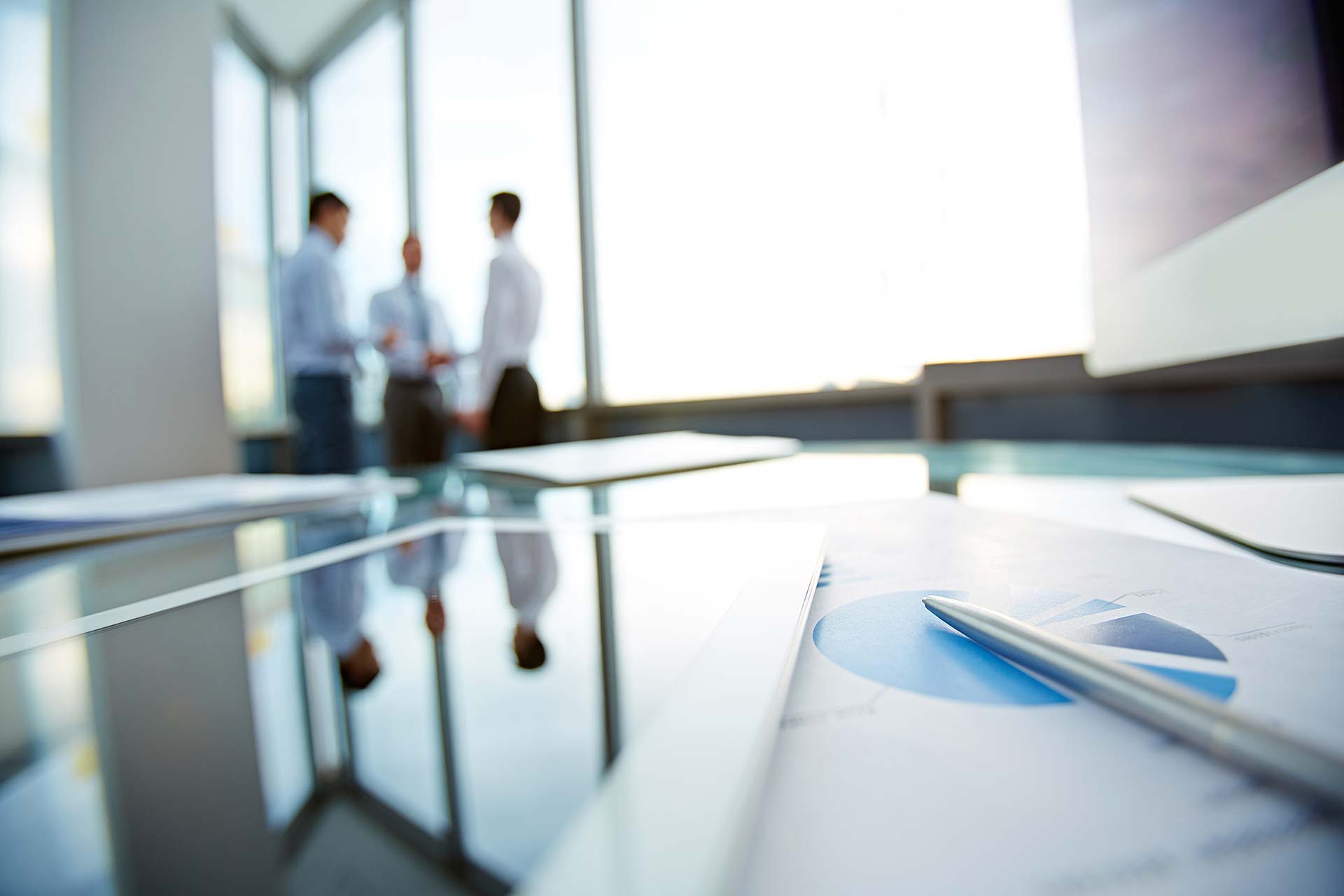 Precise concepts create planned success.
Many properties have untapped potential for value creation that can be increased through active portfolio management. With the development and consequent implementation of a comprehensive business plan, we provide an attractive future for existing real estate investments.
How we identify opportunities
Within the framework of concept development, we analyse the different ways to add value:
Increasing potential through sustainable development strategies
Reduction of vacancies through branding and active marketing
Profit optimisation through cost reduction
Post-urbanisation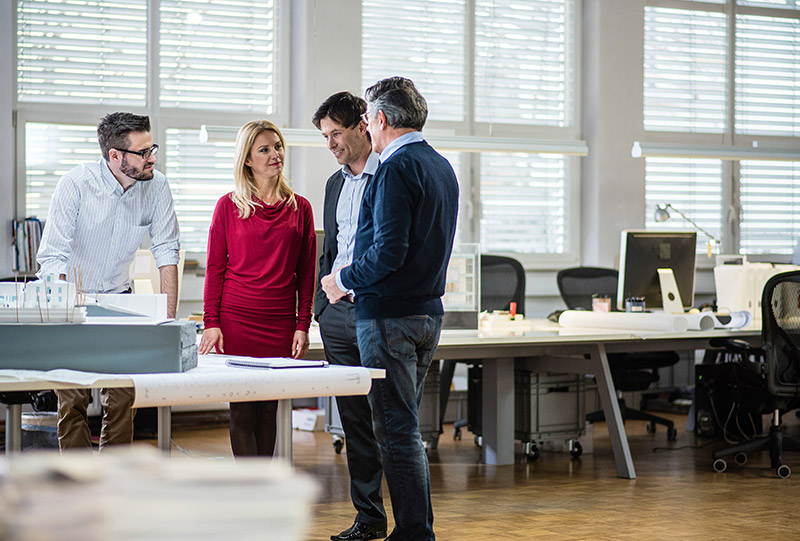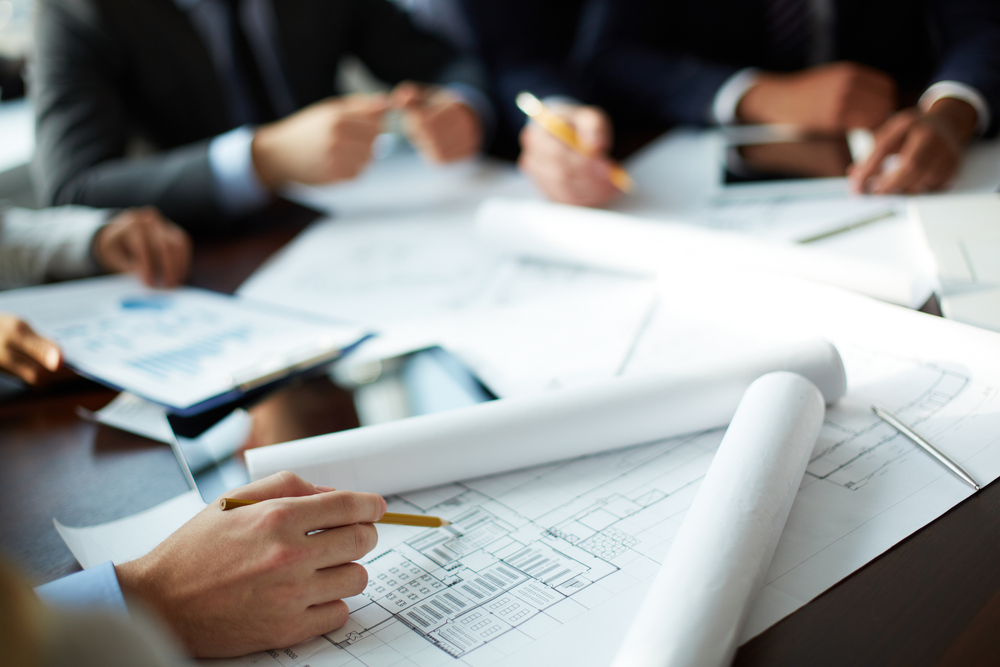 Clear strategy for realistic goals
With the objective of value creation we develop an asset management strategy which we in turn consequently implement. To do this, we provide the following services:
Owner representation
Redevelopment
Leasing and sales management
Continuous control
Location. Location. Potential.
For investment and development projects we continuously search for real estate and property in attractive locations which present value creation potential. We follow clearly defined selection criteria for the selection of objects.
Relevant markets:
Strong economic regions mainly in the metropolitan regions of southern Germany
Microlocation:
City and city outskirts, and established commercial sites with excellent infrastructure
Objects:
Interesting properties with or without old stock with high development potential
Object characteristics:
Old production / commercial / industrial real estate, ideally with cash flow
Redevelopment sites
Residential and commercial buildings with potential for development
Infrastructural attractive land for development
If you wish to offer us real estate, we look forward to hearing from you.
Note:
This search profile does not represent an offer to a brokerage contract. It serves exclusively for informational purposes on our activities. Brokerage commissions are paid solely on the basis of written brokerage contracts with us.